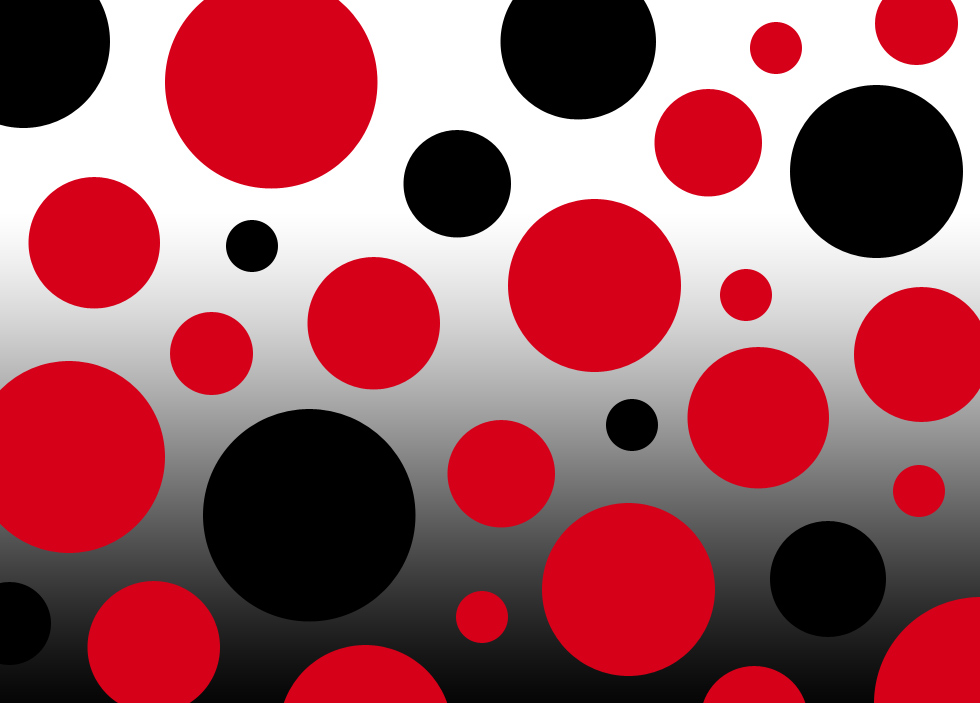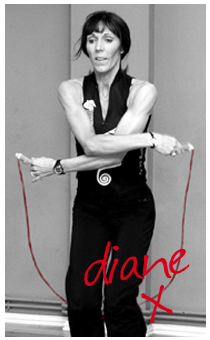 about
Hi I'm Diane Paterson and I am fortunate enough to be based in the beautiful seaside town of Prestwick, South Ayrshire in Scotland.

I am also extremely fortunate to have been working in the fitness industry for 12 years allowing me to follow my passion for all things Health & Fitness. Each day I meet many truly inspirational people, from all walks of life, many of whom share my love of exercise and physical activity. When I see how many of them embrace life and often overcome illness or tragedy by making small, simple lifestyle adjustments, it encourages me to be the very best that I can be! Cheesy I know – but very true!!!

As a busy, working mum I have become very experienced in the art of plate spinning and ball juggling as I aim to strike the work/family life balance (not always getting it right I might add!). However I do embrace life and thrive on inspiring others to become passionate about exercise and physical activity.

I have fond memories of learning to skip in our make shift gym-garage. Brought up on a diet of squat thrusts and lunges, shuttle runs and burpees, it seemed only natural that I should have a badminton racket thrust into my hand at the age of 5.

This would continue to be a passion which led to many International Caps, hours of training, travelling, many friendships and so much more to boot. As a keen half marathon distance runner (not brilliant, but can still thrash out a reasonable time for an old burd) there can be no better thing than heading outdoors with the sun on your back and your faithful trainers for company.

Reps Level 3 Advanced Instructor / CYQ Level 3 Advanced Gym / CYQ Level 3 Certificate Personal Training / YMCA Exercise to Music / CYQ Certificate Health Related Exercise for Children / GP Referral – Wright Foundation / International Fitpro Instructor – Body Balance, Body Attack & Body Vive / Scottish Badminton Instructor / British Skipping Rope Association Instructor / Jordan's Weight Management Specialist / Metafit Instructor

Keeping up with Personal development is key in this ever changing industry therefore the next course, the next challenge, the next opportunity is never far away!

What can I bring to your training? Commitment, empathy, drive, bags of enthusiasm, discipline by the bucket load, motivation and a "you can do this" cry of encouragement from the side-lines!